STUNNING 4K AERIAL PHOTOGRAPHY AND Drone VIDEO
As certified drone pilots we shoot aerial photography and video in stunning 4k using multiple types of DJI drones. We are filmmakers first, so the shots we produce with our drones are always of the utmost quality and beauty. Team up with us to produce truly unique imagery for your project for applications in real estate, agriculture, for special events and weddings, sporting events, marketing events, in advertising and many more.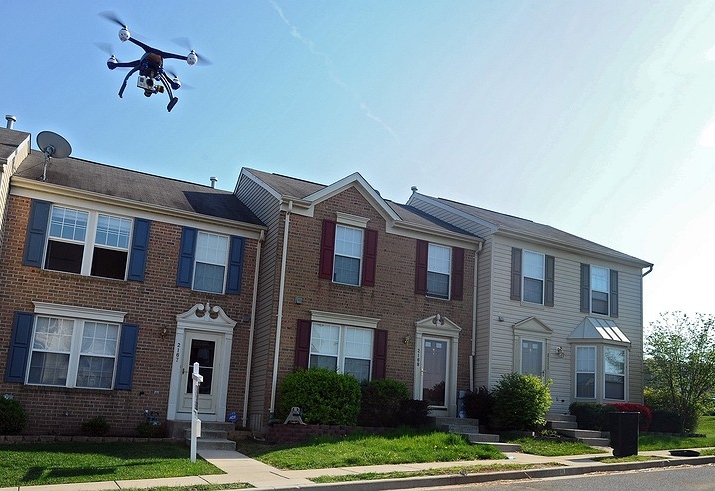 Today, the latest marketing weapon in real estate is the use of dramatic camera drone photography & video tours in online listings.
Some agents claim that drones are the most important new technology to enter real estate marketing since the internet.
Agricultural Applications
Agricultural producers must embrace revolutionary strategies for producing food, increasing productivity, and making sustainability a priority. Drones are part of the solution
Using specialized agricultural analyzing software, we provide soil field analysis, crop monitoring, health assessment of your fields and livestock and more.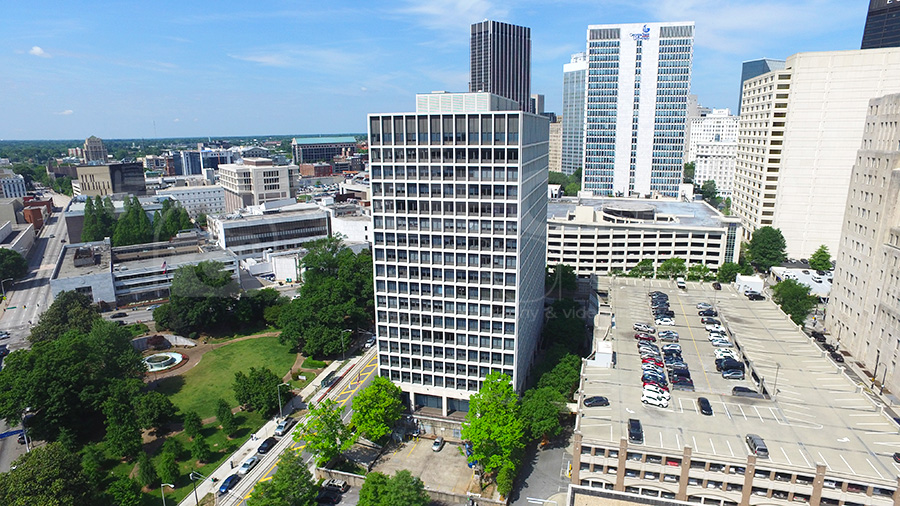 Need a cost effective way to present a commercial development or aid in an architectural rendering? Property flyovers? Our 4k video abilities and smooth drone operation is the optimal resource for your marketing needs. Maximize your content engagement and minimize your operating budget.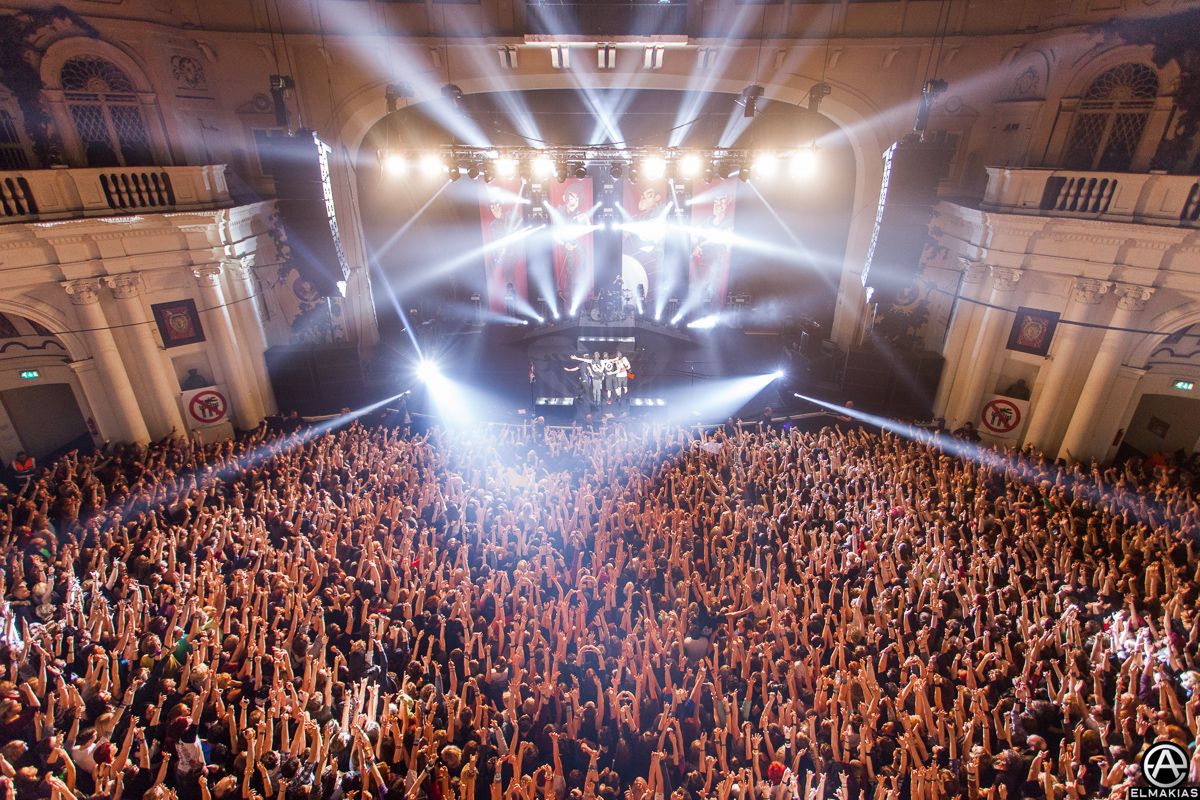 Live Concert Applications
Get that unique once in a lifetime perspective of your show or concert. Something nobody has ever seen before. We can capture a song, or even your entire show in glorious 4k for your music videos or to blast out to your fans on social media outlets.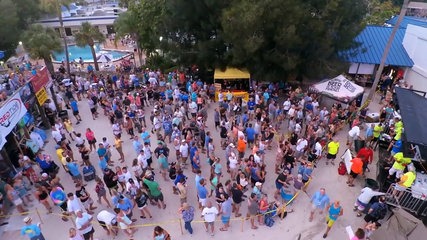 Get amazing 4k aerial coverage of your live event with our drones for use in commercials, social media blasts, for online exposure or just to capture your event in a new unique and amazing way.